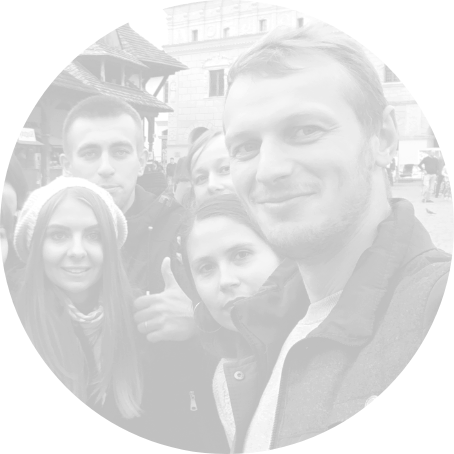 +1000

alumni

+45

annual number of participants

+11

countries

+10

fields of study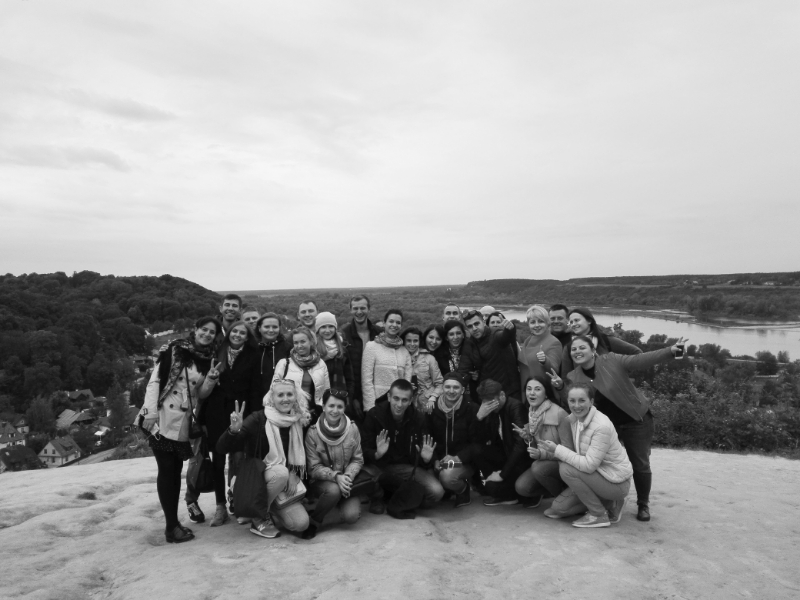 The scholarship program involves 9 or 4 months of courses.
Two semesters
in Poland

Two semesters of studies in Polish or English at the best Polish universities.

Acquiring
experiences

Internships and work placements in public and private institutions.

Full
Support

Organizational and logistic support during your stay in Poland.

Personalization
teaching

Individual teaching and support of tutors

PLN 6000 per month

Support worth PLN 6000 per month.
Universities
The Kirkland Program cooperates on a permanent basis with about 15 universities across Poland. Answering individual needs of grantees, we also engage in individual forms of cooperation with other highly specialized universities.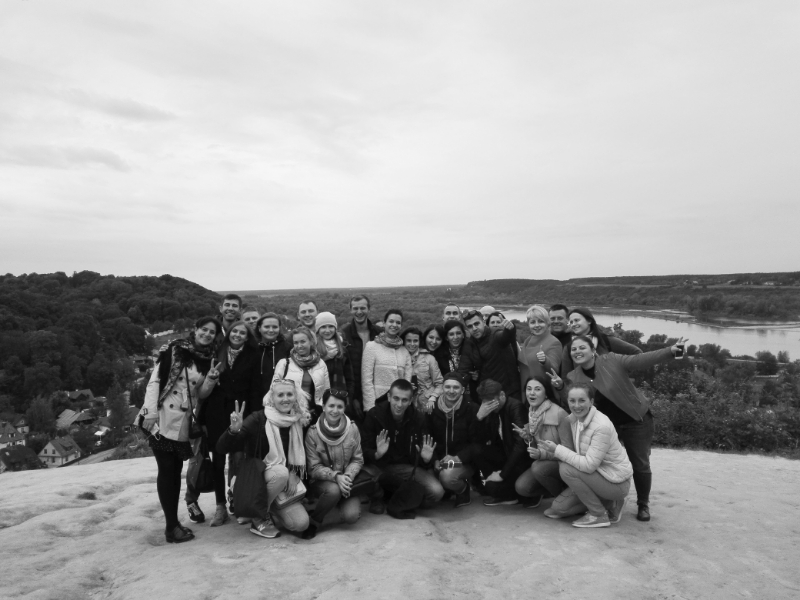 Comments of grantees on the program
The Program
Newsletter
The Program Newsletter has been published bi-annually since June 2003: in spring and autumn.  It is created by Kirkland grantees of a given year and by Program alumni. Once, it was printed and sent by post, now it is issued in an electronic version. Available in Polish.
It's worth reading!